Cycling Coach Accreditations (Australia) - What does it all mean?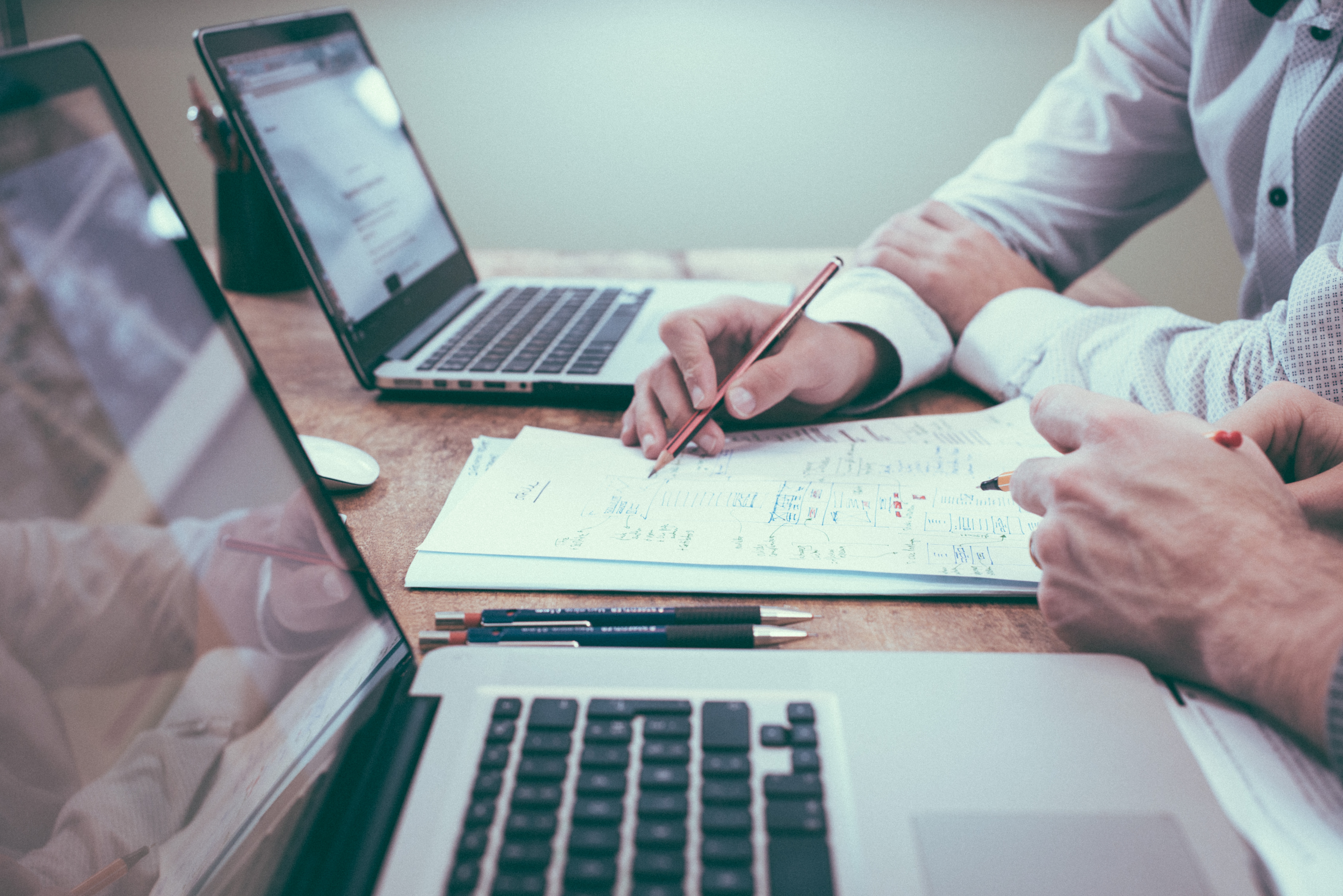 At CoachRec, we put coaches and athletes first. Our articles remain unsponsored and independent, underscoring our commitment to a knowledge-driven platform not influenced by commercial interests.
Cycling coaches play an important role in nurturing talent, improving performance and ensuring the safety of cyclists. The qualifications and accreditations of a cycling coach speak to the formal education they have received and the standards they can be expected to meet.  Nonetheless, athletes looking for a coach (and even coaches themselves) may find it difficult to navigate the different qualifications and the jargon and acronyms used to describe them.  
In this article we outline the cycling coach accreditation system in Australia and explain what qualifications to look for in a coach based on your own needs and goals. 
AusCycling coach accreditation
AusCycling is the national body responsible for all forms of cycling in Australia (including road and track cycling, mountain biking and BMX).  Among other things, it provides a coach and instructor qualification system to develop the skills and competencies of coaches. 
While AusCycling coaching accreditations are typically required for those coaching at an organised or competitive level, and often perceived as standard or best practice, they are not mandatory for all types of coaching (particularly private coaching). 
There have also been relatively recent changes to the coaching accreditation system. Since its formation in 2020, AusCycling has replaced the various individual sport qualification pathways (for instance, Cycling Australia's Club and Level 1-3 coach pathway) with the Coach and Instructor Journey which covers BMX, MTB, road cycling and other disciplines. 
The Coach & Instructor Journey
AusCycling's new accreditation pathway distinguishes two key roles: Coach and Instructor. While Instructors focus on enhancing technical skills and confidence within chosen disciplines, Coaches develop the physiological and psychological aspects necessary for competition. To obtain an AusCycling qualification, coaches and instructors must complete certain courses and assessments and meet other requirements such as having a Working with Children Check and First Aid Accreditation. 
Image credit: AusCycling
A detailed description of the requirements for each accreditation and the type of services they qualify a coach or instructor to deliver can be found on the AusCycling website here.
While not definitive, the below table can be used as a guide by riders looking for a coach as to the types of AusCycling qualifications that will align with their needs and goals: 

Other aspects of AusCycling coach accreditation 
Coaches with AusCycling accreditations also have access to various levels of insurance, depending on their accreditation and the satisfaction of certain other prerequisites. These include that the coach operates under the discipline-specific remit, which specifies the group ratios and skills that can be taught with each accreditation. The relevant coach and instructor remits for each discipline can be found on the AusCycling website here. 
An AusCycling coach or instructor accreditation is also not indefinite. Each accreditation expires after four years, and in order to maintain the accreditation coaches and instructors are required to provide evidence of coaching / instructing and professional development activities undertaken over the last four years, as well as evidence of other prerequisites. 
Other relevant qualifications
Bachelor in Exercise Physiology
A Bachelor's degree in Exercise Physiology can be a valuable complement to coaching qualifications. Such degrees typically cover human movement, biomechanics, and performance enhancement, providing a scientific basis to coaching practice. These degrees broaden career opportunities and enable a more in-depth and scientific understanding of athletes' physiological needs.
Other degrees and certifications
Qualifications in fields such as Sports Science, Nutrition, and Psychology can also enhance a coach's toolkit. From understanding nutritional requirements to addressing mental well-being, these qualifications allow coaches to take a holistic approach to athlete development. 
Conclusion
Qualifications are not everything when it comes to coaching. Some excellent coaches are self-educated, have invaluable real-world training and racing experience, or have perfected their coaching craft through years of practice. However, a coach's qualifications verify that they have the necessary skills and expertise to provide a certain level of training, and have met specific standards of competence and knowledge.Qualifications may also reflect a coach's commitment to ongoing learning and development. For this reason, qualifications and accreditations are one of several factors that an athlete should carefully consider when selecting a new coach.